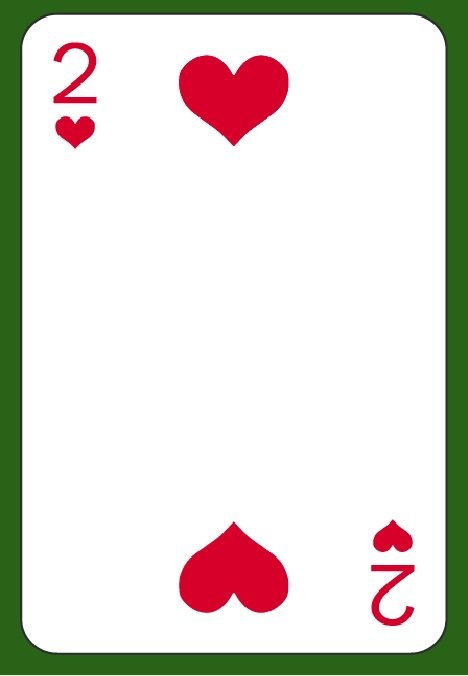 Who should take this course?

Anyone who has completed the
beginner's course or is aware of the rules of the game and needs a refresher or wants to build confidence. You can take this course before/along/after Awareness play.

Outcome of this course

You will be able to play live tournaments at club level. You will be confident of your systemic bids without having to refer to a sheet.

How long is this course

18 sessions as given below of 2 hours each. Classes can be held two or three times a week. Each session comprises 1 hour of lecture and one hour practical.

You will get email analysis on deals played during the course and get additional deals on each topic to practice as homework.

What are the next steps?

You can opt for personal coaching or Supervised play or take Parisamvad classes whenever you feel you are ready for it. We recommend a gap of 3 months with regular practice for Parisamvad classes.


Which bidding system will be taught?

The deals and explanation are based on standard American but we can give explanation of the deal will be bid via Precision or strong club also.

Do I need a partner for this course?

We strongly recommend taking this course with a fixed partner. If you don't have a fixed partner, we will fix you with some other student who does not have
a partner or faculty will play with you as partner.

What is the fee for the course?

INR 12,980

Note: Fees are inclusive of all taxes.