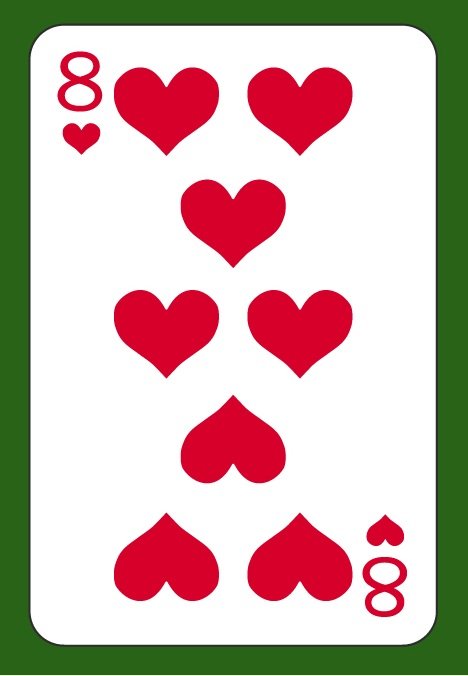 Who should take this course?

This is a service where you read books by well-known authors on bidding, play and other winning techniques. A large number of magazines are also available

Outcome of this course

You will be able to play improve your game by applying the new techniques learnt from books

How long is this course

Membership is given for 12 months. You must return the book within two weeks of borrowing the book

What are the next steps?

Keep reading more books and keep improving your game

Which bidding system will be taught?

We have books on the Standard 2/1, Precision, ACOL bidding systems

What will be the class size

You will read the books by yourself

What is the fee for the course?

Deposit of Rs. 2,000.

Rs1,416 for 12 months for those who will visit the library.

Rs. 2,360 for 12 months for those who want courier service. You will have to pay for returning the book.

Note: Library is only available to people in India and the fees are inclusive of all taxes.