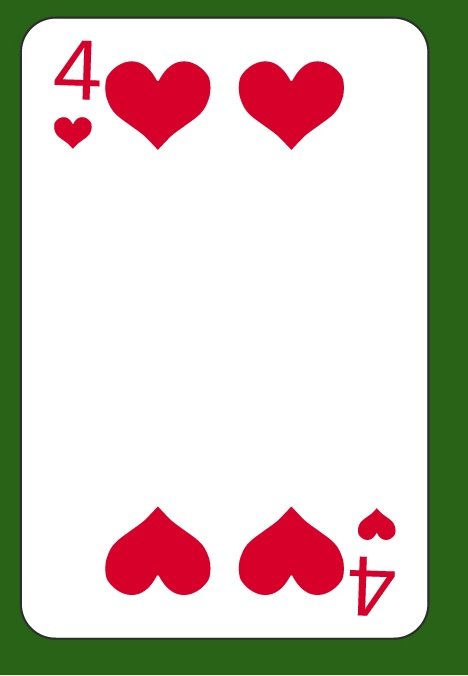 Who should take this course?

Anyone who has been playing Bridge
regularly and would like to move the game to the next level

Outcome of this course

You will be able to play live
tournaments at state and national level. You have all the gadgets required to
become a good bridge player and can tune it based on your requirement

How long is this course

18 sessions as given below of 2 hours
each. Classes can be held two or three times a week. Each session comprises 1
hour of lecture and one hour practical.

You will get email analysis on deals
played during the course and get additional deals on each topic to practice
as homework

What are the next steps?

You can go to advanced personalized
coaching if you want to compete at the highest level or try to represent
India

Which bidding system will be taught?

As the concepts taught it in these
course are system independent, it does not matter which system you play

Do I need a partner for this course?

You can come alone or with your
partner for this course

What is the fee for the course?

INR 14,160

Note: Fees are inclusive of all taxes.